#bookeveryweek Hidden Figures by Margot Lee Shetterly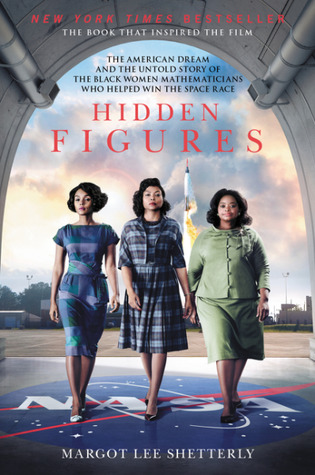 A fascinating story, but a pedestrian telling. It felt like reading a report, all facts and no heart. The women in the book still felt hidden to me afterwards. I hadn't gotten to know them as people, understand their personalities or desires. I had merely learned the facts of their lives. After reading the whole book, I couldn't tell you for sure which woman was who.
I'm sad about that, because I think this is an important story and it deserved a stronger narrative than it got. There so much STORY here that was left unexplored. I hope the movie did better by the material because there's so much here to work with!